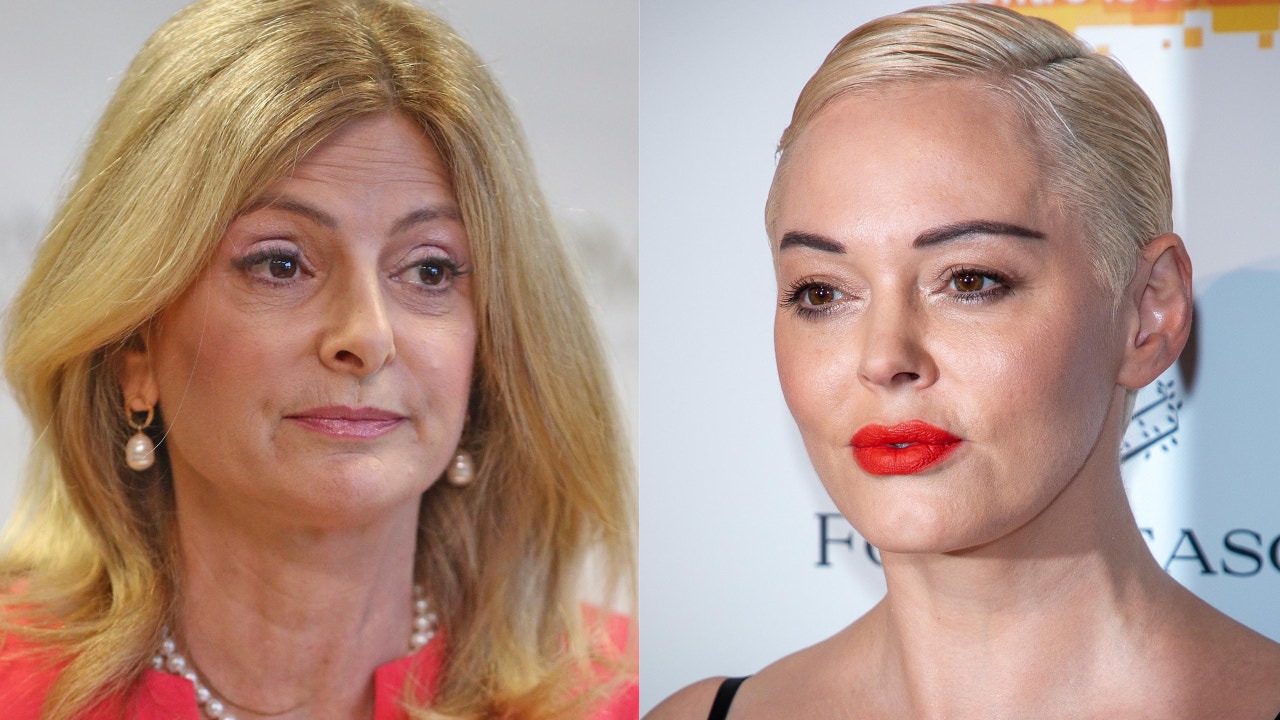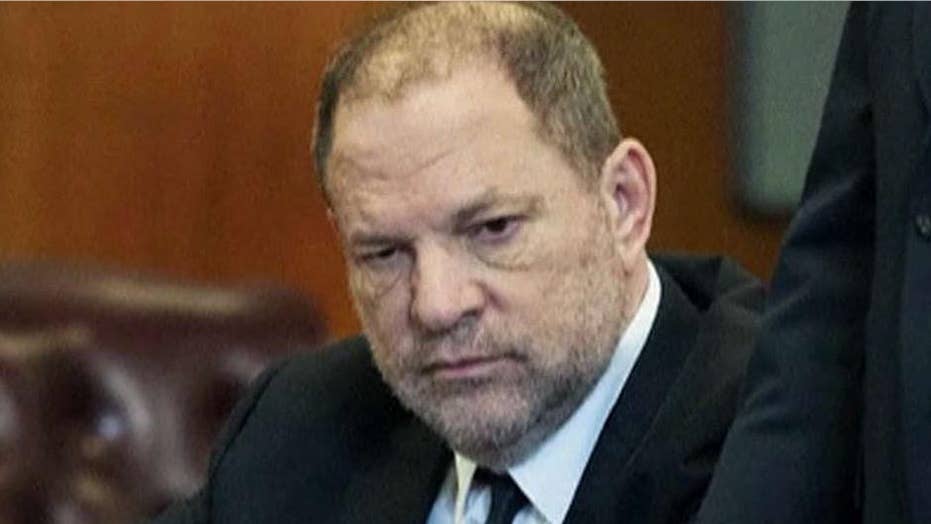 Attorney Lisa Bloom, who briefly served as an advisor to Harvey Weinstein, is under fire in a new book called "She Said" about the disgraced mogul's takedown. Actress Rose McGowan, who accused Weinstein of sexual assault, wants Bloom disbarred following her alleged conduct in the Weinstein case.
LISA BLOOM SAYS HARVEY WEINSTEIN 'TOTALLY LIED' TO HER, SAYS SHE DIDN'T KNOW SEVERITY OF ALLEGATIONS
Toward the end of the memo, Bloom wrote, "A reminder: would you please connect me with David Boies so that I can get retained?"
McGowan was the first person Kantor interviewed off the record, as is revealed in the book.
Weinstein knew McGowan was writing a memoir, and was positive she was going to expose him, which is why Bloom focused on undermining the actor.
Alter's story quotes from Bloom's memo: "I feel equipped to help you against the Roses of the world, because I have represented so many of them." Bloom also adds: "We can place an article re her becoming increasingly unglued, so that when someone Googles her this is what pops up and she's discredited."
LISA BLOOM RESIGNS AS HARVEY WEINSTEIN ADVISOR
Bloom, the daughter of feminist attorney Gloria Allred, had made a name for herself before representing Weinstein as a victim's right's advocate.
But in Susan Faludi's New York Times review of "She Said," also published on Sunday, she wrote, "Maybe the most appalling figure in this constellation of collaborators and enablers is Lisa Bloom, Allred's daughter."
"Her email is staggering. Staggering!" McGowan said. "This woman should never work again."
"Lisa Bloom should be disbarred. So should David Boies," McGowan added.
LISA BLOOM DEFENDS HARVEY WEINSTEIN, ADDRESSES CRITICISM FROM MOM GLORIA ALLRED
Read more: https://www.foxnews.com/entertainment/rose-mcgowan-harvey-weinstein-lisa-bloom-disbarred